We offer a free consultation for your retail business
Cleaning services for retail spaces
Bright and Shining offer a full-service cleaning service for shopping centres, retail parks, showrooms and individual retail units. A customer visit to your business should be a pleasurable and positive experience. We understand the importance of a clean, safe and presentable environment and will assist you in making the most out of your retail space.
Your space, clean
Our Retail space cleaning services can be tailored to your specific business needs. We will focus on what's important to you as a customer, ensuring that your retail space always reaches its full potential. Alongside your specific cleaning needs, all cleans will include: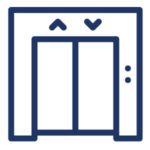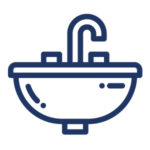 Public conveniences and washroom facilities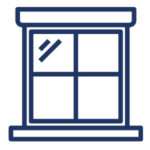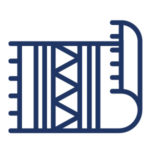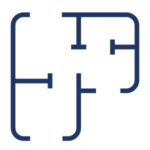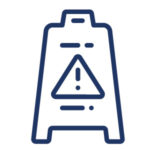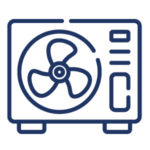 Areas we service
Infection control is becoming a top priority for educational establishments and we understand that every University, School, College or Nursery will have their own unique cleaning requirements. We will work in partnership with you to ensure that we provide the most suitable cleaning solution to meet your site's bespoke needs.
Contact us today for an obligation free quote
We'd love to hear from you.