Hospitality cleaning services
Experts in cleaning for the hospitality industry
Cleaning services for the hospitality industries
Our highly experienced team really understand how demanding and challenging cleaning can be in the hospitality world and the importance of providing your customers with a positive impression of your establishment. As cleaning services are often delivered in view of the public, we will ensure that our teams' appearance and behaviour reflect well on your business and that your customers exacting standards are met at all times.
Who we work with
Bright and Shining proudly work across many sectors within the hospitality industry. Our wealth of experience, expertise and highly professional staff enable us to provide the same level of excellent service to all sizes of venue from cafes to stadiums.
At present we work with the following sectors.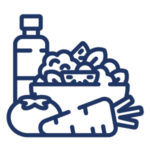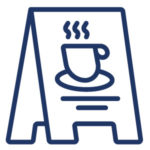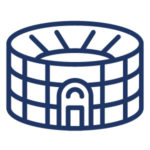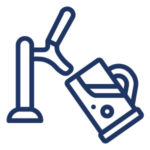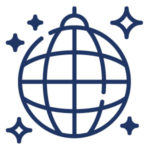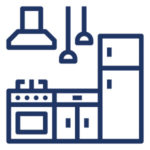 Our services
Our dedicated staff understand the importance of maintaining the highest levels of hygiene throughout your premises at all times, to ensure the comfort of your customers and to protect your business reputation.
Areas we cover include: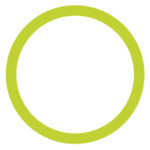 Entrance areas and Reception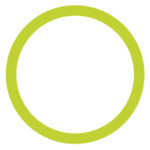 Breakfast and Dining areas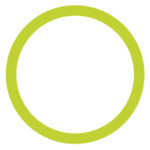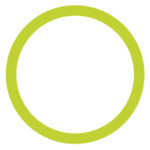 Meeting and Conference rooms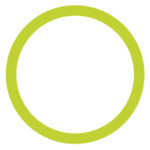 Lobbies, Walkways and Seating areas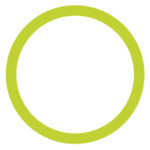 Contact us today for an obligation free quote
We'd love to hear from you.