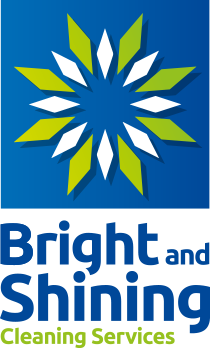 We are currently redesigning our website
Please check back soon for our brand new website.
In the meantime if you are in need of cleaning services, please do not hesitate to get in touch with us via email at [email protected] or our dedicated phone line on 07943 524 839.
Thank you from all of us at Bright and Shining Cleaning Services.